Skip to Main Content
Librarian
Justine Munds
She/her/hers
Textbook Affordability Librarian Office Hours!
Have a question, comment, or recommendation you want heard? Want to chat with Justine about Textbook Affordability initiatives? Drop in to a Textbook Affordability office hour!
See the current term's office hour options below:
Can't make it to office hours? Make an appointment with Justine instead!
Open Education Week is March 6th - March 10th!
Open Education Week is an annual celebration of all things Open Education. Make sure to take advantage of events and other resources designed to share the latest achievements in Open Education from around the world.
CCC Library is hosting a movie screening and discussion to celebrate Open Education Week!
Join CCC Library for a screening of Paywall: The Business of Scholarship. Snacks and discussion questions provided!
March 8th, 3:00pm - 5:00pm
Dye Learning Center, D112
Can't attend in person? Watch Paywall: The Business of Scholarship any time during Open Education Week (March 6th-10th) and use the Paywall Discussion JamBoard to join the discussion remotely!
---
Open Ed Week Resources
Open Oregon Open Education Week Events

Join Oregon's higher education community in the global celebration of Open Education Week! See what's happening around the state of the Oregon on Open Oregon's calendar.

Open Education Global

See what's happening around the world on the Open Education Global website.
Welcome!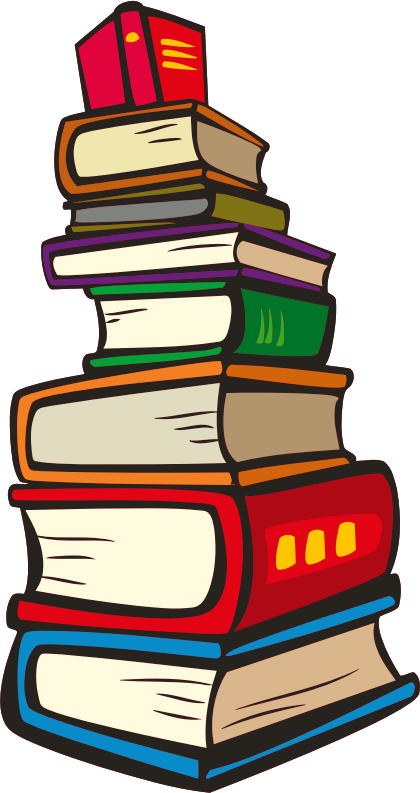 This guide is intended for those interested in learning more about Textbook Affordability. Textbook affordability refers to any initiative designed to reduce the cost of course materials for students. Textbook affordability initiatives include Open Educational Resources (OER), LCT-designated courses, Course Reserves, and more. Information presented here includes textbook affordability initiatives at CCC and in the state of Oregon, links to adoptable OER, and a bit about the philosophy behind open education.
This guide will help you:
CCC's Textbook Affordability Plan
Clackamas Community College (CCC) is a student-centered organization dedicated to providing equitable, innovative, and responsive education to the community it serves. In service of this mission, CCC has developed a Textbook Affordability Plan.
Textbook affordability offers opportunities to fulfill our College mission. In 2019, Oregon passed Oregon House Bill 2213, which lays out requirements for this plan. A Textbook Affordability Workgroup was formed to develop the plan, which was completed in June 2021. If you are interested in joining the workgroup to further develop this plan or work on other TA initiatives at CCC, please contact Justine Munds: justine.munds@clackamas.edu
Textbook Affordability vs. OER
This guide includes information about various Textbook Affordability initiatives. It goes into great detail about Open Educational Resources (OER), but it's important to remember that OER are just one way to get involved with Textbook Affordability. See the chart below for more information on the difference between Textbook Affordability and OER.
Textbook Affordability
Open Educational Resources (OER)

Textbook Affordability is a broad term that encompasses a variety of initiatives.
Any initiative designed to reduce textbook costs is a textbook affordability initiative.
Textbook affordability includes OER

Public domain or Creative Commons licensing
Anyone can legally and freely copy, use, adapt and share.
OER are not limited to textbooks! There are OER course shells, assessments, tutorials, worksheets, and more!
Free does not always mean OER. Some free course materials are not openly licensed, so they are not considered OER.

Clackamas Community College Library - 19600 Molalla Avenue, Oregon City, Oregon 97045
Reference: 503-594-6042     |     reference@clackamas.edu     |     Circulation: 503-594-6323
Library Hours     |     Moodle     |     myClackamas     |     FAQ

Except where otherwise noted, content in these research guides is licensed under a Creative Commons Attribution 4.0 International License.
Link broken? Information need updating? Have website feedback? Please email reference@clackamas.edu